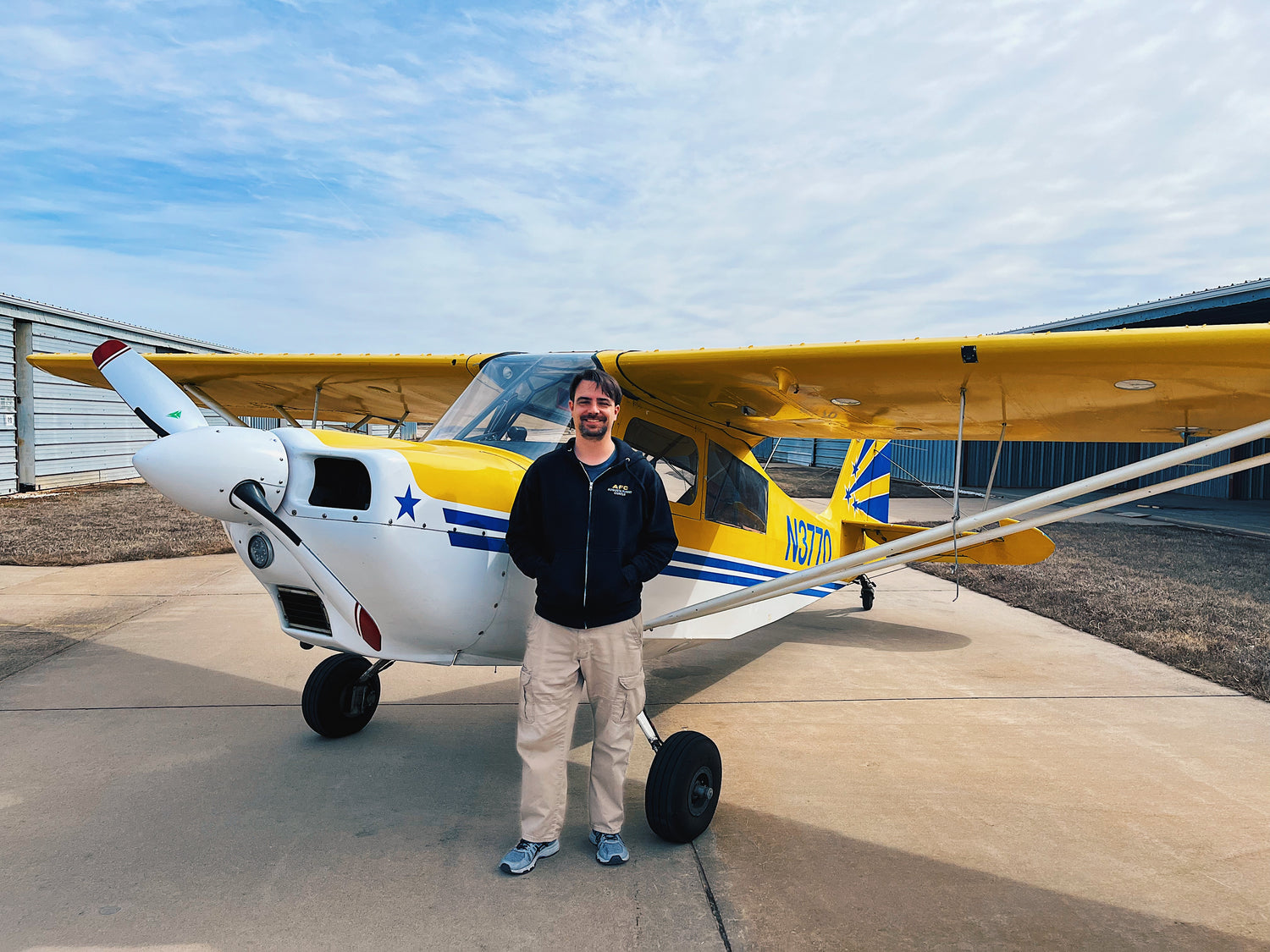 About Us
At Augusta Flight Center (AFC), you'll be learning from the best in the business. Our owner and operator, Joseph Bertapelle, is a seasoned Flight Instructor with over 3300 hours of instruction under his belt. With a wealth of experience as a former USAF captain, 7 year KC-135 navigator, and over two decades of instructing, Joe is well-equipped to guide you on your aviation journey. He holds a CFI, CFII, and MEII, has been awarded his Gold Seal for Instruction, and is even a 2-time NAFI Master CFI.

At AFC, you'll have access to a diverse fleet of aircraft including standard Cessna 172s, Piper Cherokees, and a range of specialized aircraft for sport, tailwheel, aerobatic, complex, and technically advanced training. With instructors from various backgrounds, you'll get a wide range of experience and insight from our instructors.

We understand that everyone learns at their own pace, and we're here to accommodate that. Our instructors will work with you to ensure that your training experience is unmatched and tailored to your individual needs and pace. So come join us at AFC and take to the skies with confidence!

Contact Us